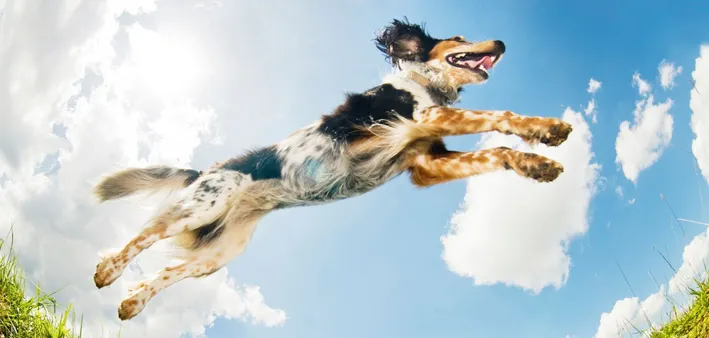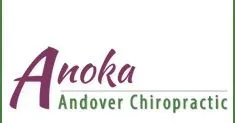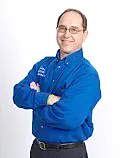 The driving force for Dr. Billstein's career in chiropractic came at the age of 16, when he was introduced to Wellness Chiropractic care by Dr. Robert Thatcher. Dr. Thatcher showed Dr. Billstein how just about everyone could benefit from chiropractic care. That was all it took to change his mind; instead of becoming a Dentist, he would become a Chiropractor. That positive experience changed Dr. Billstein's life forever.
After graduating from Logan College of Chiropractic; Dr. Billstein worked as a chiropractor for almost two years in Columbia Heights before relocating to the Anoka/Andover area and starting his own practice in 1985. In the years since, he has seen these communities grow and evolve yet retain that "small community feel". Dr. Billstein's practice, Anoka-Andover Chiropractic, P.A., strives to create an energizing, healing environment for everyone and incorporates the latest state-of-the-art technology in chiropractic. It also caters to all individuals seeking optimal health and wellness, with families and
children as a special focus.
Dr. Billstein has served the Anoka/Andover community for 30 years. He enjoys spending time with his wife Mary, three children and three grandchildren. He is dedicated to regular exercise, is active in martial arts and is a 2nd degree black-belt in Soo Bahk Do Karate. Dr. Billstein and his wife Mary have a hobby farm near Cambridge, they have 3 horses, 2 dogs, 3 cats, peacocks, and 6 different variety of Ornamental pheasants.
Andover Chiropractic | Dr Keith Billstein Welcomes You
Dr Keith Billstein specializing in Family Wellness including: Pediatrics, adults, athletes, Auto and Work related cases. Dr. Billstein has been practicing for nearly 30 years, he is your go to chiropractor in the Andover MN area. He utilizes technology that can show how stress is affecting your nervous system and your overall health.
Directed by: Dr. Keith Billstein
Starring: Dr. Keith Billstein